President-elect, Asiwaju Bola Ahmed Tinubu has sent his goodwill message to former Chief of Army Staff, General Aliyu Mohammed Gusau on his 80th birthday.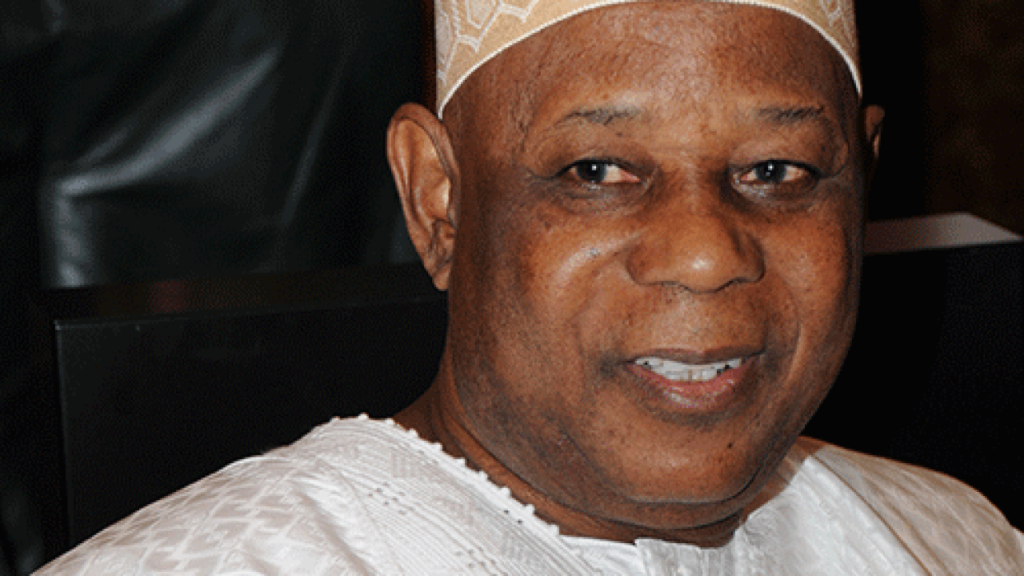 General Gusau also served as National Secretary Adviser and Minister of Defence in the administrations of Chief Olusegun Obasanjo and Dr. Goodluck Jonathan.
Asiwaju Tinubu praised the retired General for his many years of service to Nigeria as a soldier and statesman and for making a respectable name for himself in global security circles.
"I rejoice with General Aliyu Mohammed Gusau on his 80th birthday today. To attain this age takes a special grace of Allah and we are most thankful to him for his benevolence.
"General Gusau has been a distinguished Nigerian who served our country meritoriously as a soldier, statesman and politician. As a professional soldier, General Gusau made a good name for himself and he is respected globally within the security establishment.
"I join his family, friends, military colleagues to wish an officer and gentleman a happy birthday and many more years in good health."
Office of the President-elect
Tunde Rahman
May 18, 2023