A hijabi fashion model, Shatu Garko, has emerged as the winner of the 2021 Miss Nigeria beauty pageant.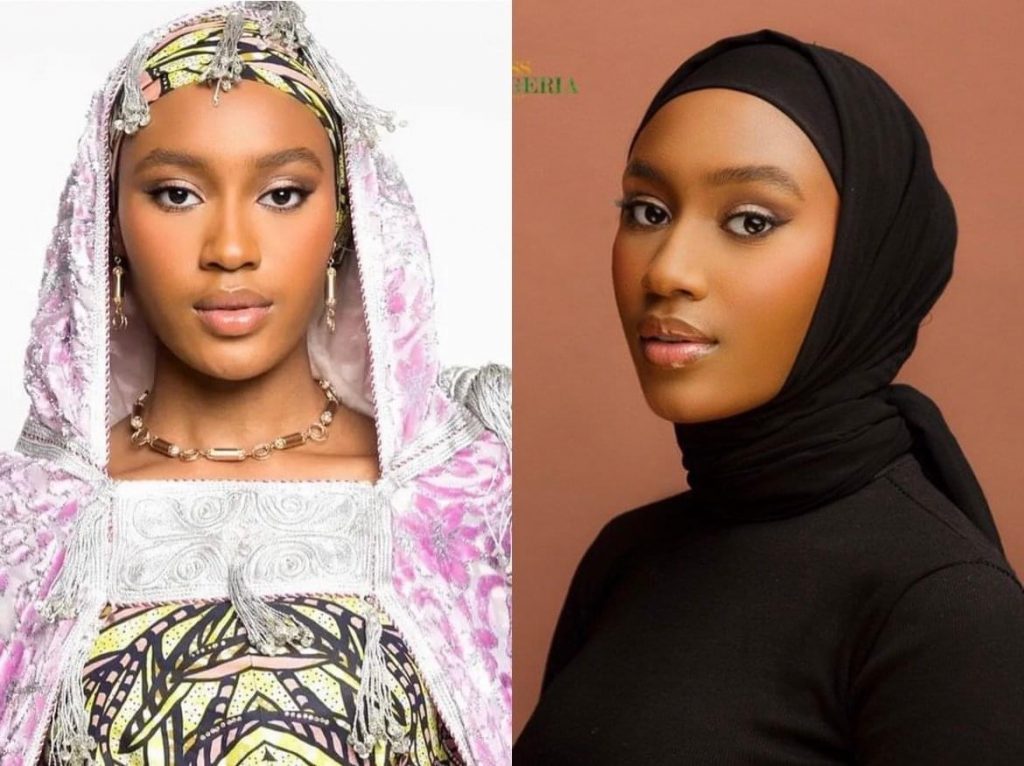 Miss Garko, 18, represented the North West region of Nigeria during the pageant.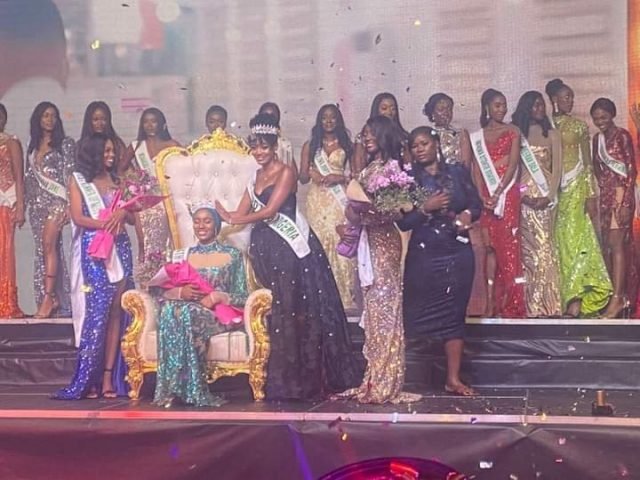 The hijabi model from Kano, who was the youngest among the contestants was crowned as the 44th queen of the competition during the coronation ceremony held in Lagos on Friday night.