The election cycle is upon us again, and with it comes a flurry of online and offline activities. The period will see an increase in online
For over 5 years, our platform has been the channel for connecting people in and outside kaduna to factual and timely happenings within Kaduna.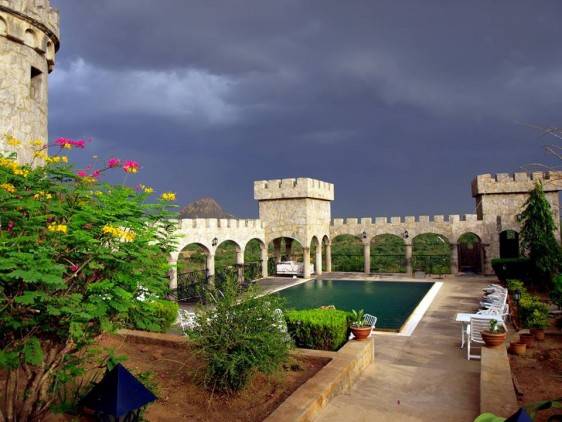 Drop us a message or a new story!